Your Dream Lawn is Ready
Tired of the kids and pets dragging mud into the house? Tired of looking at brown dirt and weed patches?
Let us help you transform your yard into the beautiful sanctuary that you dream of.
We have natural grass produced from seed that is specially blended to work well in our climate. You receive a mature, properly nourished, green sod that is free of weeds.
And enjoy further peace of mind knowing that all of our blends include varieties that are water smart, simply meaning that they require less water to maintain.
No need to keep kids and pets off the freshly planted area as with new seeding. You can walk on our sod immediately following installation.
Call now for current pricing 406-961-1184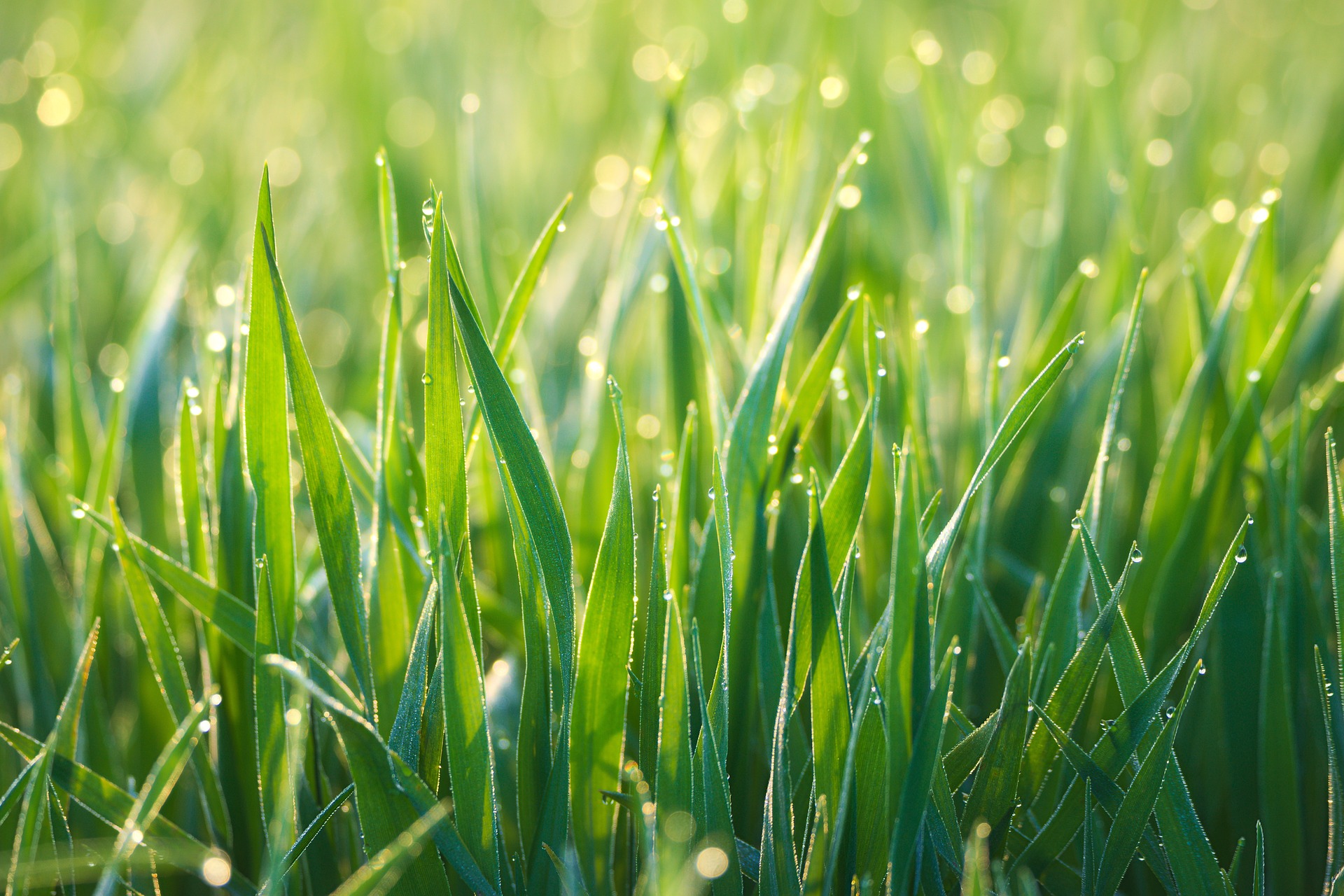 We are located at: 425 Bailey Lane  Corvallis, MT  59828
Proudly Serving Western Montana and Northern Idaho with High Quality Turf Grass Since 1995
Delivery
You can count on us to deliver in a timely, friendly manner that fits into your landscaping schedule. And, our delivery drivers will be happy to place the pallets of turf grass around your yard to make installation a little easier.
Delivery of turf grass is available across Western Montana and Northern Idaho. This includes Missoula, Frenchtown, Lolo, Florence, Stevensville, Victor, Hamilton, Darby, Salmon, Gibbonsville and more.
Want more information about natural turfgrass?
Contact Us
Feel free to contact us for current pricing or to answer your questions.
406-961-1184
425 Bailey Lane
Corvallis, MT 59828