You can measure your yard manually, using the tips further down on this page, or use the built in measurement tool.
Our measurement tool can help you determine how many square feet your yard is. This information can help you to determine how much sod you need to order, or even how much topsoil or other landscaping materials you may need.
This tool uses google maps and some images may not be up to date.
yard measurement tool, for sod, turf, grass, lawn in Missoula, Hamilton, Florence, Darby, Bitterroot, Ravalli, Montana
To manually measure your yard
Break the yard up into rectangles, triangles or circles. Then measure each shape and add up the area. Don't forget to subtract any areas that do not need sod.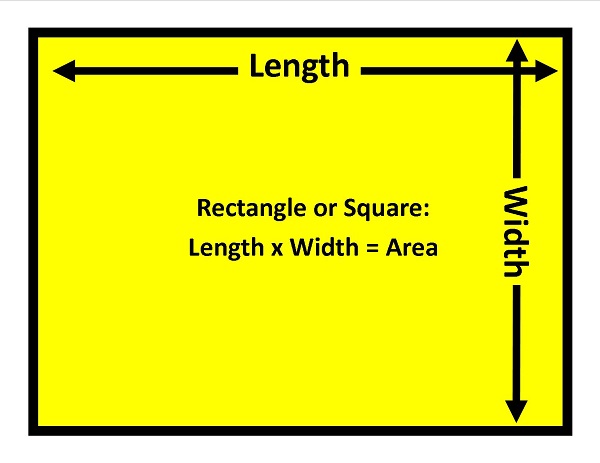 Area of Rectangle or Square = length x width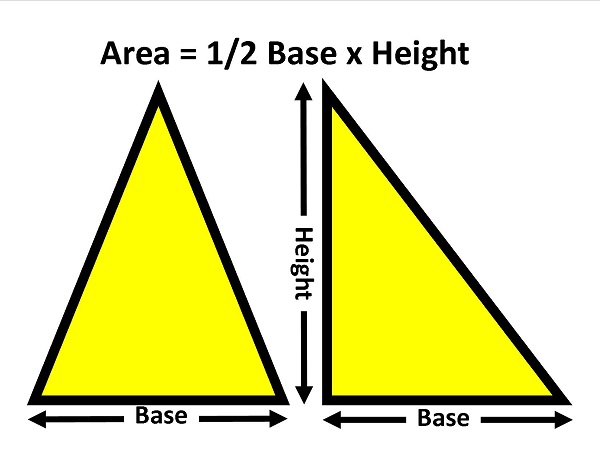 Area of Triangle = 1/2 x base x height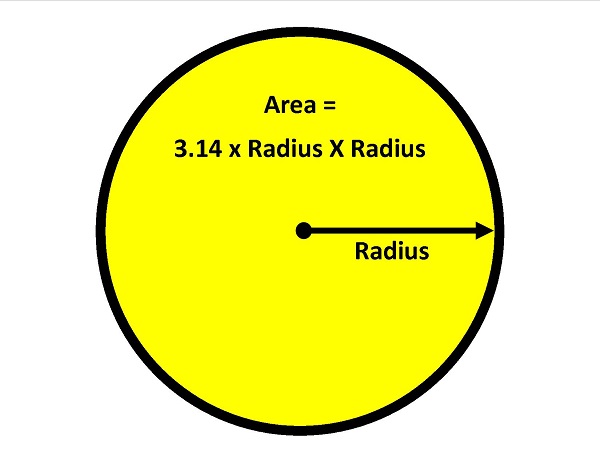 Area of Circle = 3.14 x radius x radius
Contact Us
Feel free to contact us for current pricing or to answer your questions.
406-961-1184
425 Bailey Lane
Corvallis, MT 59828